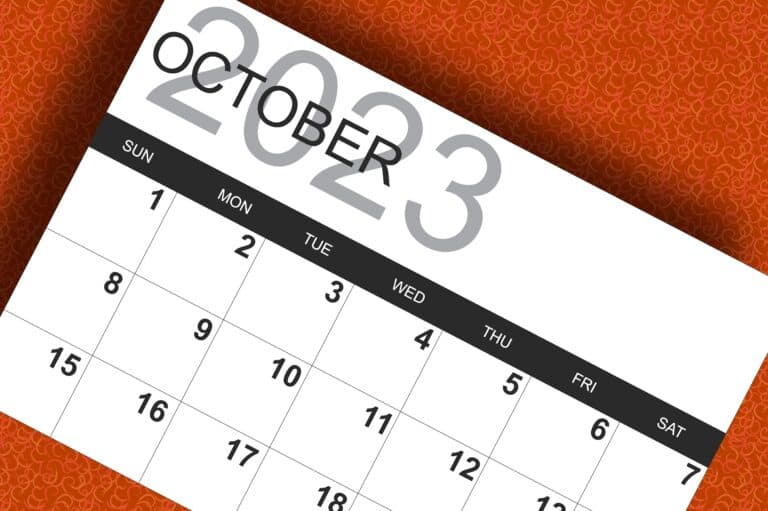 The most significant aspect of Halloween is dressing up in a costume worthy of the holiday. It would be best to have a one-of-a-kind and imaginative costume for Halloween, regardless of whether you are going to a frightening party or trick-or-treating with your children. The following are some inspiring ideas for Halloween costumes you may wear in 2023 that will attract attention.
1. Animated Characters
In 2023, there has been a spike in the popularity of various new and old cartoon characters. You could dress up like a well-known animated movie or television series character. These characters often wear vivid, eye-catching clothing that will help them stand out from the other people in the crowd. In addition to that, children love them without fail.
2. Book-inspired Costumes
The pages of a book contain a wealth of ideas and insights that may be useful in various contexts. Characters from works of fiction provide a treasure trove of inspiration for Halloween costumes, regardless matter whether the book is centuries old or just yesterday. There is a literary character for every reader, whether they want to spend their time in a beautiful wizarding realm or a dismal future.
3. Comic Book Heroes
There is no dull moment for superheroes! Due to the many comic book movies and television programs published in 2023, a large selection of superheroes (and villains, too) will be available. It doesn't matter whether you're a fan of well-known superheroes like Superman or Spiderman or if you'd instead dress up as a character from a comic book that's a bit less well-known; there are a lot of chances for fun and imaginative costumes among comic book characters.
4. DIY Costumes
Consider making your outfit if you're the kind of person who's good with their hands. Making your costumes is fun and allows you to personalize your ensemble. You may make a unique costume by using things you discover at thrift stores, around the home, or even at craft supply shops. Additionally, homemade costumes are typically a more environmentally responsible and cost-effective alternative.
5. Era-themed Costumes
Why not take a journey back by donning a costume themed after a particular era? Each decade, from the roaring twenties to the swinging sixties to the neon nineties, has its one-of-a-kind aesthetic. Pick your favorite decade, and then have fun examining the popular fashion styles during that time to come up with a costume for Halloween.
6. Futuristic Costumes
What better way to commemorate 2023 than with a costume that looks like something from the future? Consider using reflective metals, LED lights, and accessories with a space motif. Not only is a futuristic costume fashionable right now, but it also presents an exciting challenge for those who like exercising their creativity when assembling their ensembles.
Celebrate Halloween with Nights of the Jack
When it comes to Halloween, it's about becoming creative, having fun, and being a little bit scared! It doesn't matter whether you decide to go as an animated character, a book-inspired figure, a comic book hero, a DIY costume, an era-themed outfit, or even someone from the future; the important thing is that you enjoy yourself while doing it. Looking for somewhere to show off your costume this Halloween? Visit Nights of the Jack for our Fall season! Nights of the Jack is LA's top all-ages Halloween event featuring jack-o-lantern carvings, a Halloween themed cocktail bar, food trucks, and more.